WIDE RANGE OF SERVICES
PRICED REASONABLY TO OUR CUSTOMERS' SATISFACTION
Student's Recent Work

WEB • GAME DEV. • UX/UI
amphibi
2020-09-02T16:48:56+00:00
OVERVIEW Kwong Wai Shiu Hospital (KWSH) Heritage [...]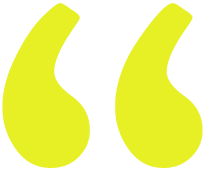 What Do Our Client Say?


I worked with AmphibiStudio for an AR mobile game app for KWSH heritage gallery. Throughout the project period, the team demonstrated strong critical design thinking knowledge. Moreoever, they have successfully applied what they have learnt in school to a real life project. I like that the students had creative ideas and is proactive in finding solutions & enhancing the app. Overall, it has definitely been a pleasant working experience with AmphibiStudio.
Contact Us

Have a question regarding the price of our services? Simply fill up the contact form below.