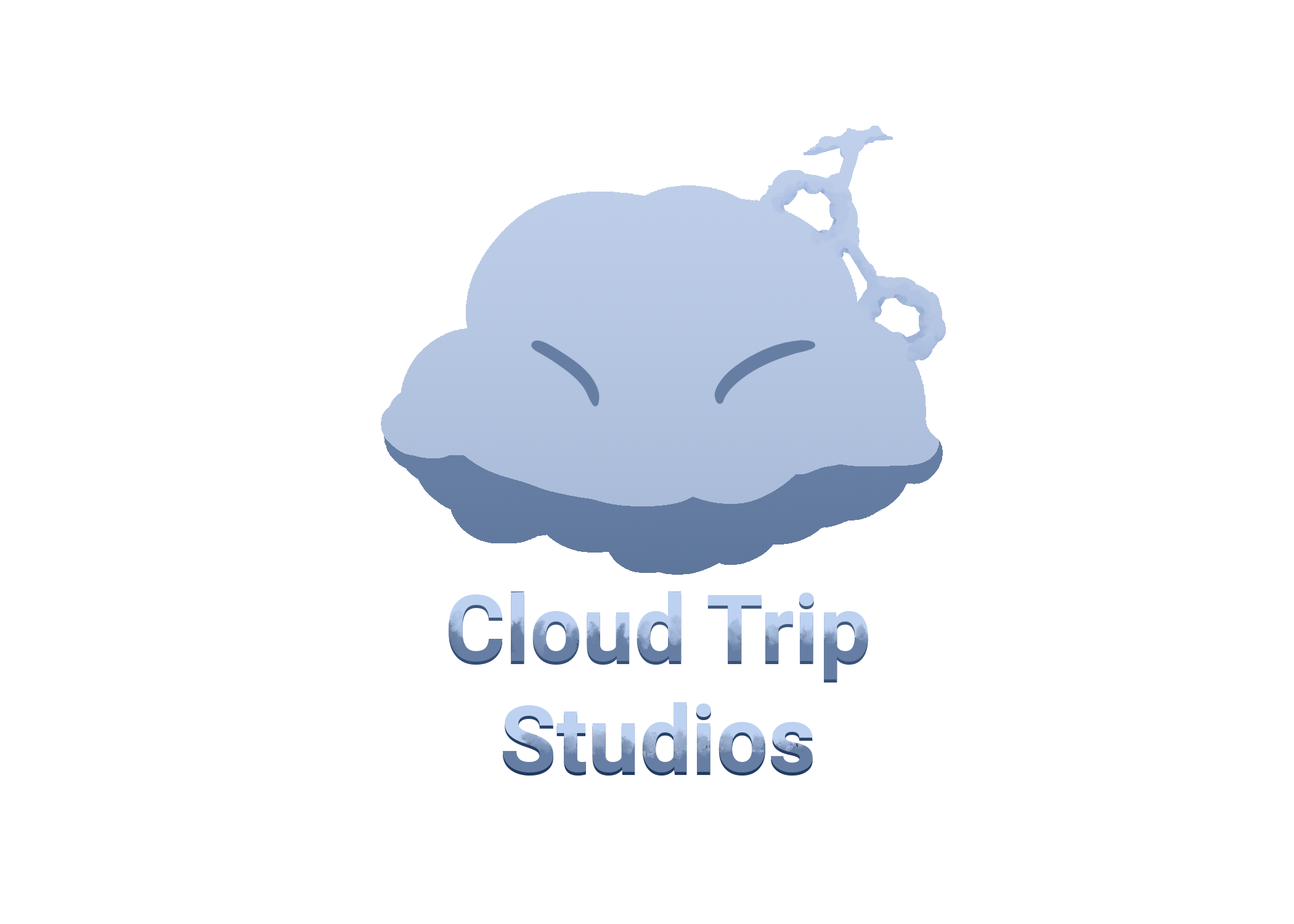 Hey! We're Cloud Trip Studios!
We are a team of 4 students from Immersive Media & Game Design gearing up to provide fun and immersive experiences – primarily through video games!
We have been together as a team for 3 years – working to our strengths for the many projects we have been given. Despite all our ups and downs, we know how to work with each other and create quality experiences for everyone to enjoy.
For our takeover, we're giving a peak behind our cloud curtains to see how we implement 2D animation into Unity. Our process is tied closely with our current game project which we will cover down below.
For now, let us give an insight to us a team!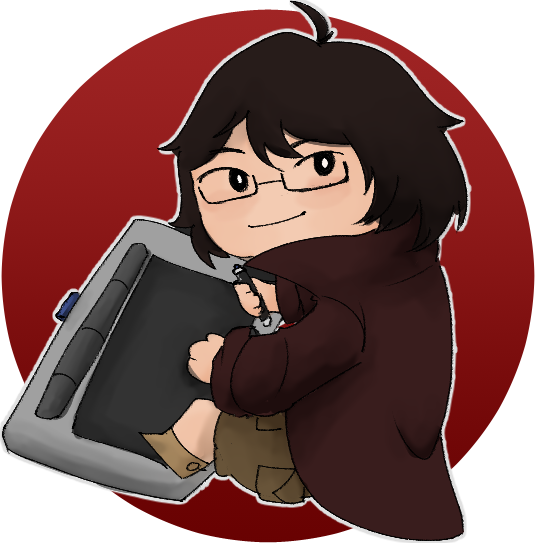 First off, we have Elizabeth! She is the art director of the team as well as the main animator and concept artist. Additionally, her tasks include managing social media accounts – like this blog you see here!
When she's not busy drawing for school, Elizabeth partakes in a variety of games – her favourite kinds are ones with multiplayer mechanics or awe-inspiring art and stories. She also has a passion for tabletop RPGs, though has yet to find the opportunity to immerse herself in said niche hobby.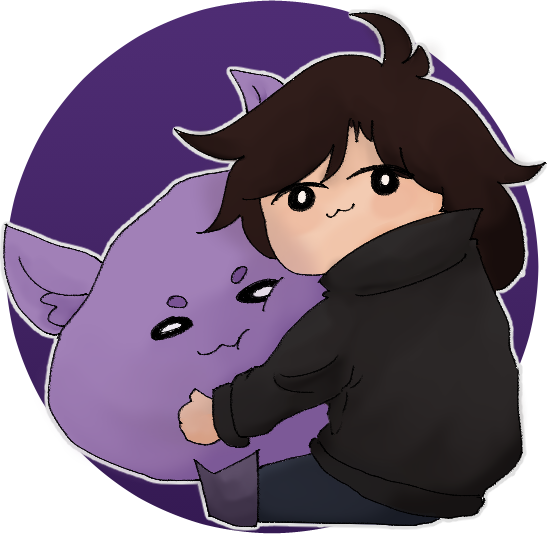 Next off is Xiang Yi – or Xal! They're mostly just an artist that does asset designs and UI elements!
They mostly draw their own personal stuff in their free time and drift off into fictional situations and worlds, exploring them. Other than that they like role playing games, reading books and comics and chilling with friends.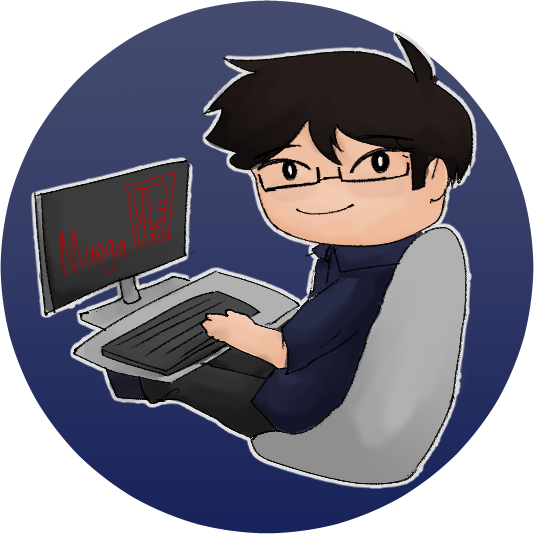 Starting off the programming end of the team is David! He is usually the leader of the group but more importantly the programmer.
He is always looking ways to improve himself and also his programming skills. He is currently working on the enemy AI for our current project. Aside from programming he is a huge nerd and loves gaming. From RPGs to farming games, he enjoys almost any genre of video games.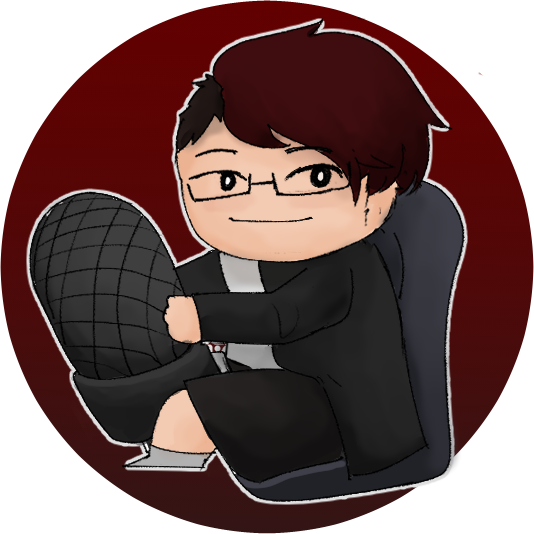 Lastly we have our resident loudmouth – Dylan! He works on sound design, programming and gameplay mechanics!
Dylan always strives to become better at what he does, while always helping out the ones around him. He's a sociable, ecstatic and cheerful person that always puts a smile on your face with his own. Dylan enjoys programming for fun like Discord bots and experimenting in Unity, plays music instruments like the clarinet and piano, and loves playing games of any genre, whether it's multiplayer MOBAs or FPS games, single player hack-and-slash, RPGs,  complicated rhythm games, the list goes on!
What are we working on?
Currently, our team is working hard on Heart of the Forest – a top-down rogue-lite that tells the tale of a young farmer experiencing the effects of human pollution on the trees and animals of the forest.
Inspired by games like Binding of Isaac and Moonlighter, we seek to create a strong replayable experience that sends you on a quest to rid the corruption at the Heart of the forest…
If you wish to see our development process, head to our Tumblr blog here!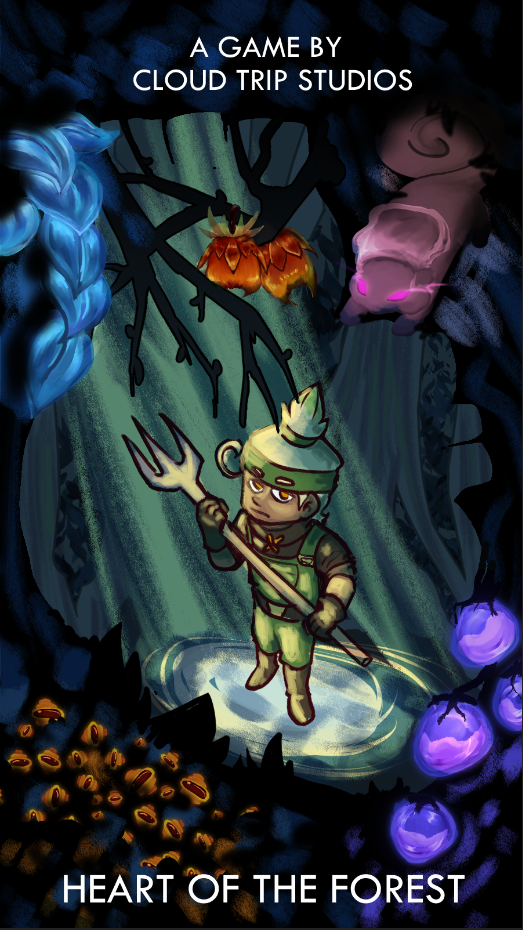 What's happening this week?
We decided to use this opportunity to pull back the cloud curtains and showcase how we use Unity and Photoshop to bring animated 2D characters to life – designing and controlling the movement of our main protagonist of the game!
Expect a full breakdown of our animation process here on this blog – or if you want a bite-sized version spot us lurking over at @amphibistudio on Instagram!